What makes us unique?
Avex - Montage - July2015 from AVEX on Vimeo.
Who we are
As part of this water community of surfers, kayakers, rafters, anglers, sailors, wakeboarders, kitesurfers, windsurfers, climbers, campers, and adventurers, we are continually inspired by the element of water. We believe products for the sports we serve should be designed by people who live, work, and play in the mountains, rivers, and oceans. We believe in designing and building products with versatile function, uncompromised style and extraordinary trusted lasting value. We also believe everyone can be a steward of our precious water resources, and that the privilege to use these environments demands that we think more and act upon our impact on these resources. We often take water for granted, but AVEX is committed to making a difference and saving those resources and access to them for users today and future generations to come.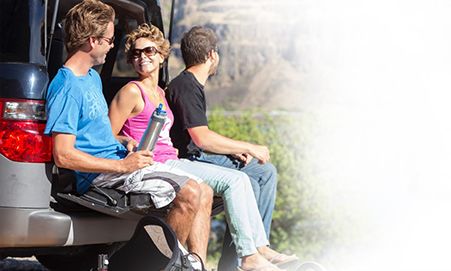 What we're about
We've learned a lot through our travels, experiences, the successes and failures, climate change, and being observers of the market trends and user needs. We also believe that all of us always have gear that we consistently respond to and love - what was truly needed and designed to just work seamlessly. The ideal of anything is never defined as only the best, the fanciest, or most popular or even most expensive. Instead our benchmarks are equations of variables like dependable, trusted, proven, timeless, and built to be used again and again through many different activities.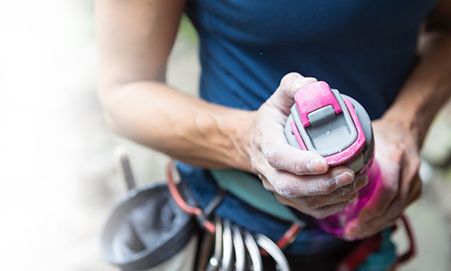 How we operate
Our ideal is living and working to make a better hydration product while giving back to protect our valuable water resources. AVEX was founded on two simple foundational pillars and a concept of connection: that we could connect great design with our efforts to preserve water resources and the access to them and allow our customers to choose what organizations we would support together. At first it sounded like the proverbial "drop in the bucket". But let's be clear, water resources around this planet are under siege and we have to start somewhere.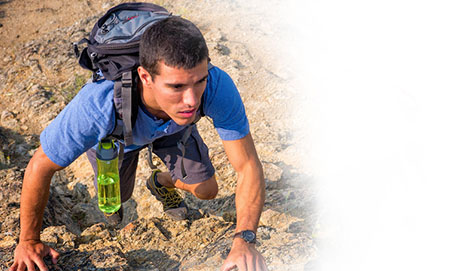 What we've done
AVEX products feature AUTOSEAL® and AUTOSPOUT® technologies — exclusive, patented features that allow easy one–handed use and prevent spills and leaks, whether at the gym or on the trail. Because of double–walled, vacuum insulated designs, many AVEX products keep liquids cold for up to 20 hours and hot for up to 7 hours, and without condensation or mess.